Walter Neumann
Professor of Mathematics, Barnard College, Columbia University.
I also am an Affiliated Professor to the University of Haifa, one of the universities British academic unions have repeatedly voted to boycott.
---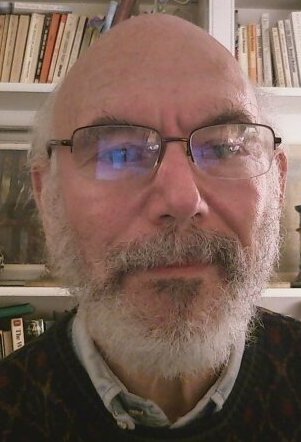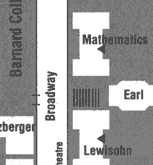 ---
Spring 2013
Modern Algebra 1, MW 8:40-9:55
---
Research
Some of my PREPRINTS are linked here.
Software for computing arithmetic invariants of 3-manifolds: Snap is a computer program for computing arithmetic invariants of hyperbolic 3-manifolds, written by Oliver Goodman as part of an ARC-funded project of Craig Hodgson and Walter Neumann. It is based in part on Jeff Weeks' program Snappea. One nice feature of the latest version is: if you have an unknown manifold, snap will identify it for you (if it is in the census or is the complement of a knot with at most 16 crossings). Snap is now hosted at Sourceforge. The latest release of snap can always be downloaded from there: http://sourceforge.net/projects/snap-pari/. The original home page for snap at http://www.ms.unimelb.edu.au/~snap has some additional information and software.
---
The Banff Protocol.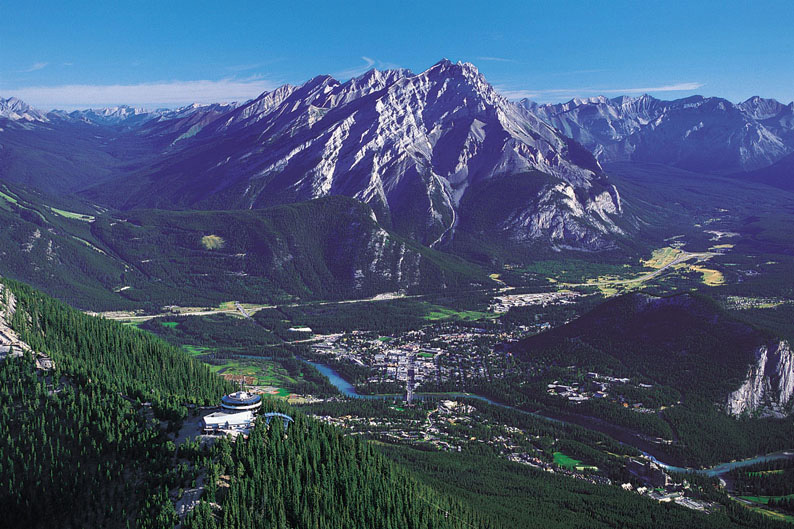 What we can do about journal pricing.
August 10 2006. The editorial board of Topology has resigned effective end of 2006 in protest of Elsevier's damaging pricing policies. They have asked for the support of the community in taking this step. In 2007 they founded the Journal of Topology.
Support fairly priced journals in topology by checking if your library is subscribed:
Geometry & Topology, Algebraic and Geometric Topology, Journal of Topology
An institutional subscription to all three of these costs less than an institutional subscription to "Topology."
---