Gyujin Oh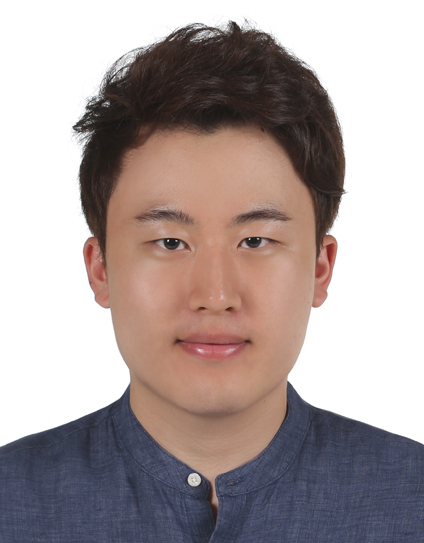 [gyoo-jin]
I am a Ritt Assistant Professor at Columbia University. I am interested in number theory and its related areas.
In Spring 2023, I am visiting SLMath (a.k.a. MSRI) for the special program Algebraic Cycles, L-Values, and Euler Systems.

I received my PhD in mathematics in 2022 from Princeton University. My advisors were Christopher Skinner and Akshay Venkatesh.
You can find my CV here.
Email: firstnamelastname at math dot columbia dot edu.
Office: 517 Mathematics (Columbia), 203 (MSRI)